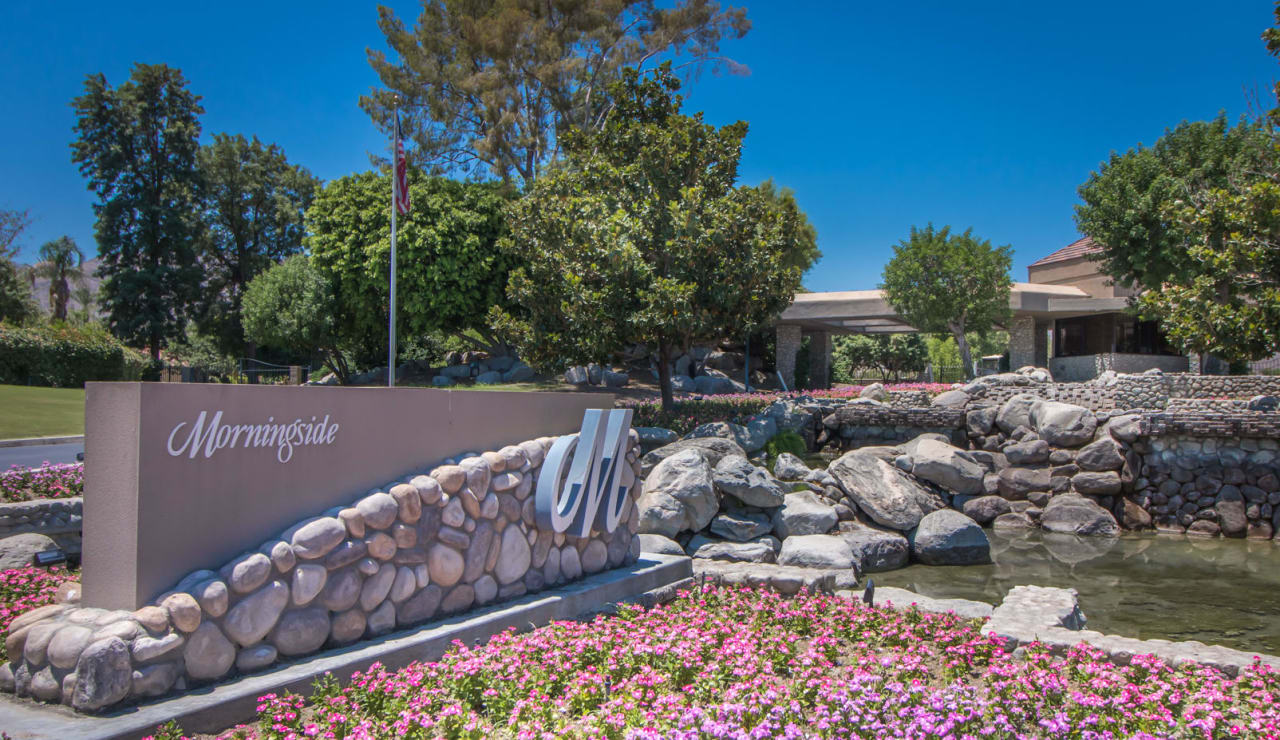 FEATURES AND MEMBERSHIP​​​​​​​
The first Jack Nicklaus course in the desert
Large Clubhouse with Dining
Pro shop
Locker rooms
Architect: Jack Nicklaus
18/M-72/124; W-72/126
Private – Members and guests only
Holes: 18
MEMBERSHIP


Golf Membership: $75,000
Annual Golf Dues $29,800 + $150/mo Capital Contribution
Social Membership: $15,000
Annual Social Dues $9,520 + $150/mo Capital Contribution
Max Membership 225
HOA
​​​​​​​
Monthly HOA dues: $1,350
[Updated JAN 2023]
​​​​​​​
THE CLUB AT MORNINGSIDE
The Club at Morningside is a private-equity club owned by the members.
The golf course features 155 acres of immaculately manicured turf, and 20 acres of lakes, which are illuminated at night and come into play on 14 of the 18 holes. Morningside's golf course is presently one of only nine area clubs, which have bentgrass greens. There is no finer putting surface than bentgrass. There are two practice-putting greens, a practice pitching area with target greens, practice fairway bunkers, and some of the most breathtaking views in all of Southern California.
The most notable feature of the golf course and the Morningside community itself are the flowerbeds. Each fall approximately 250,000 individual flowers are planted on the golf course. These colorful displays make a round of golf at Morningside a round you will not soon forget.
​​​​​​​​​​​​​​

Superb tennis facilities, including five hard courts and one clay court, are recessed to provide protection from the elements. An expansive, new-age fitness facility invites Morningside members to work toward maintaining health and physical fitness. As with all activities at The Club at Morningside, first-class, highly credentialed professional instruction, both individual and group, is available.​​​​​​​


---
ABOUT THE RANCHO MIRAGE COMMUNITY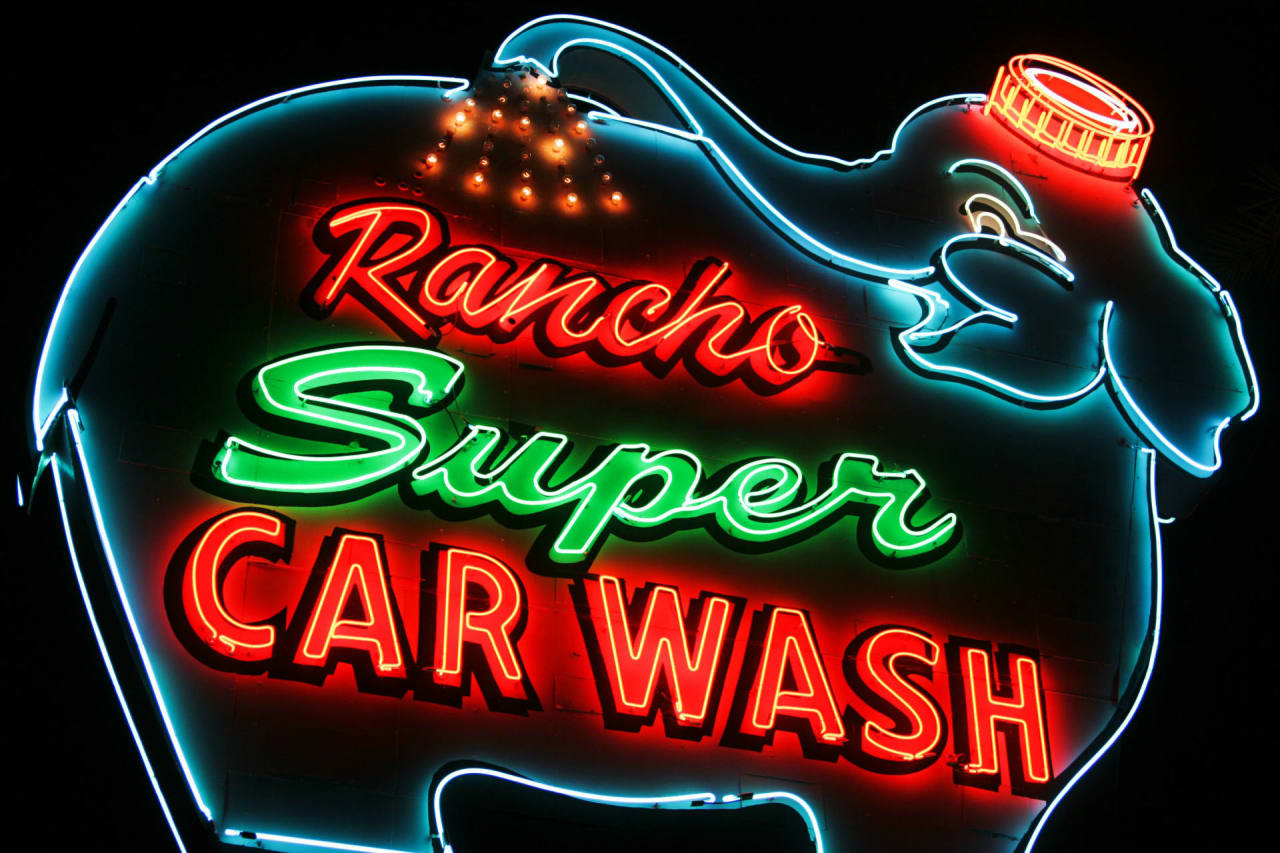 It is located just down Hwy 111, (the main through fare through the Valley).

​​​​​​​Developed in the 60s, 70s and 80s, this tony town has established country clubs, restaurants,

​​​​​​​The River shopping/movie/dining mall, and the beautiful Ritz Hotel at the top of the mountain.
​​​​​​​

Known also for its midcentury architecture, Rancho Mirage also has the gorgeous Sunnyland Estate, the stunning midcentury Annenberg estate, known for the dignitaries that visited over decades. Tours are available of the estate and the grounds.
​​​​​​​