Relax and pamper yourself at a Palm Desert or Rancho Mirage spa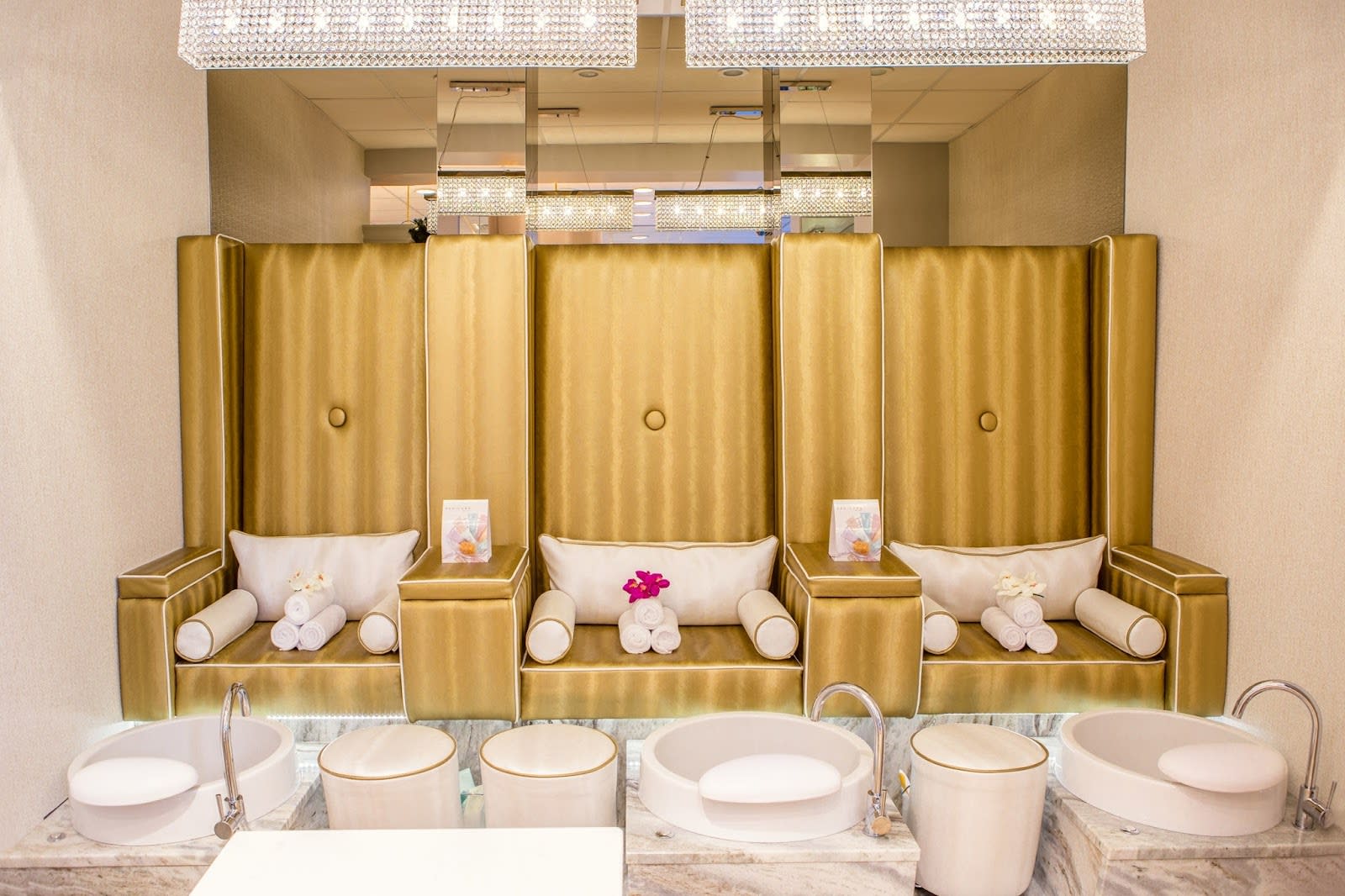 There's nothing like a trip to a Palm Desert or Rancho Mirage spa to help you unwind and escape everyday life's concerns. Thankfully, you have no shortage of quality options to choose from as you consider where you'll spend your spa day.
For 24 years,
Terri Munselle
has lived in the Greater Palm Springs area, which encompasses Palm Springs, Palm Desert, Rancho Mirage, La Quinta and Indian Wells.
Check out Terri's top recommendations for area spas to relax.
1.
The Ritz-Carlton Spa
Visiting the Ritz-Carlton Spa allows you to escape into a different realm that's defined by wellness and relaxation. The spa offers breathtaking views of the hillside and the valley and serves as a delightful escape. You'll notice stone and wood infused into the building's architecture in a way that offers a sense of peace and tranquility. The spa itself utilizes indigenous elements in all of its treatments. Onsite you'll find over 16 treatment rooms, most of which have private terraces that look out over the hillside. There's also a full-service salon and a state-of-the-art fitness center. You can visit their website to view their full menu of services and make an appointment for your next treatment. Typically they are open from 10 am to 6 pm every day except for Tuesday and Wednesday.
2.
Sunstone Spa at Agua Caliente Resort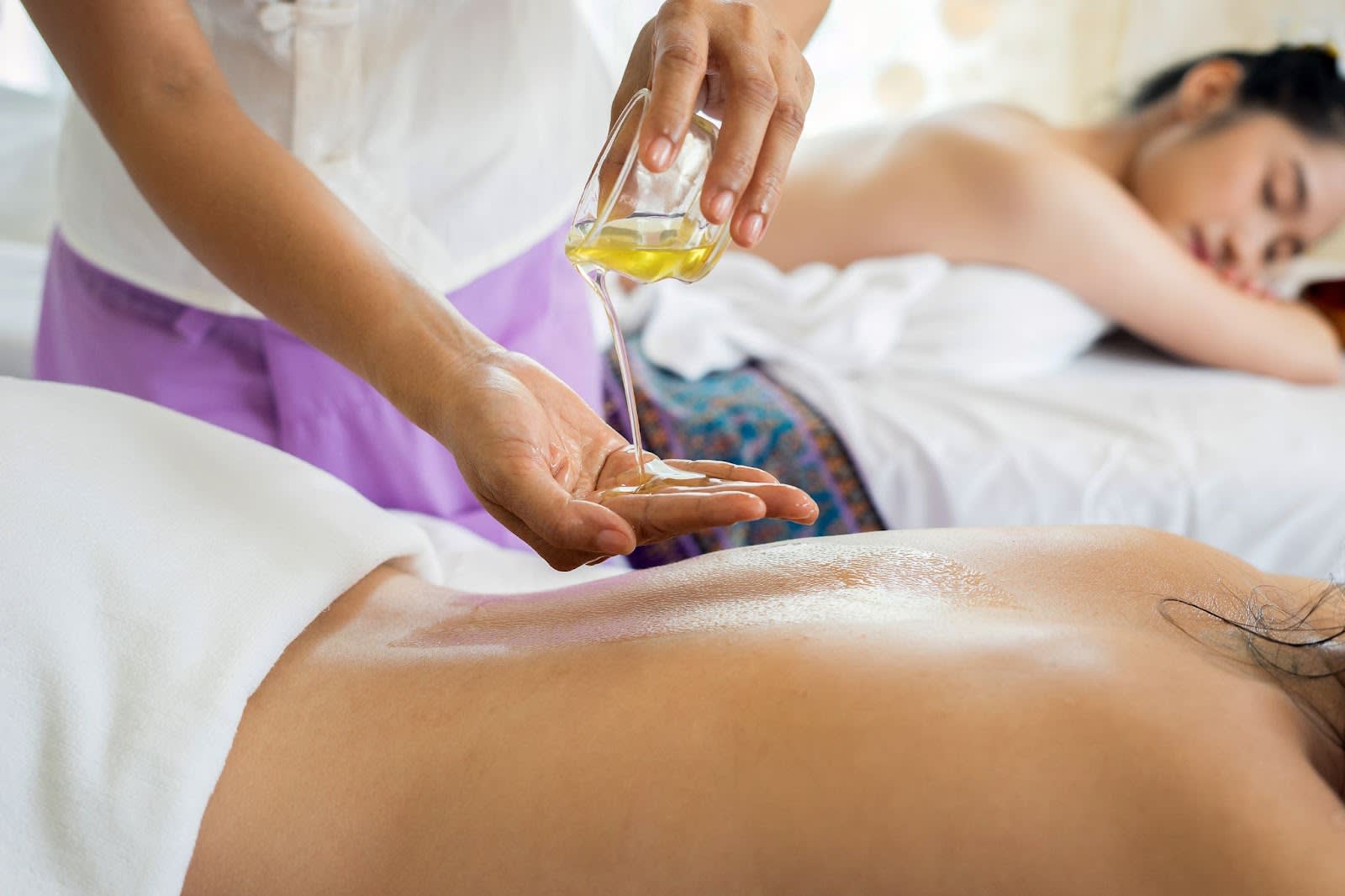 The Sunstone Spa was recently named on Spas of America's list of the top 100 spas in North America. It has also been honored in the past as the third-best spa in the entire state of California. They chose their name because of the way Sunstone is believed to bring life and provide positive energy to everyone who carries one. Their staff is talented and attentive, and they prioritize ensuring that your spa experience is better than anything you've ever participated in. You'll be surrounded by various sights, sounds, and smells from the minute you walk in that will aid in the relaxation process. They offer a variety of services, from couples massages to full body treatments to hair and nail spa services. The Sunstone Spa is open daily from 9 am until 7 pm for guests to come and experience healing of both their mind and their body. You must make an appointment in order to receive service.
3.
Lingfinity Wellness and Therapeutic Center
Lingfinity Wellness and Therapeutic Center provide visitors with a place to nourish their minds, bodies, and spirits. They work hard to offer relaxation and revitalization to everyone who steps through their doors. They implement various Chinese wellness techniques alongside the positive power of touch to help your body and mind heal and believe that you shouldn't have to travel far from home to experience a delightful oasis. They provide an experience that allows you to pause from everyday life and return better than you were before. Their services range from gentle touch massages to aromatherapy and many other choices. Open daily from 9 am until 9 pm.
4.
The Spa at Westin Mission Hills
The Spa at Westin Rancho Mirage hopes to help each person get back to their best selves. They fill the air with intoxicating scents and use muted paint colors on the walls to create the most tranquil and peaceful environment. This luxurious spa offers guests 14 treatment rooms, a yoga room, and a full-service hair and nail salon. Guests can enjoy the whirlpool and the steam facilities and the relaxing and comfortable feeling that each service provides. Both the men's and the women's locker rooms are equipped with eucalyptus steam rooms. You and your significant other can enjoy the couple's treatment room and the relaxation lounge together. Visit their website to schedule your upcoming treatment or view different packages.
5.
Spa Las Palmas
This full-service spa offers everything from hot stone treatments to sugar scrubs. They provide a variety of massage services, such as reflexology massage based on ancient Chinese practices. Many of their massages include specialty oil services that will further engage your senses and add to the overall allure of the experience. They offer a variety of membership options for anyone who is local and would like to take advantage of spa treatments more often. The express membership package includes the use of the onsite pool, one 60-minute spa treatment per month, and discounts on additional treatments and retail products at the onsite boutique.
6.
Faces by Nina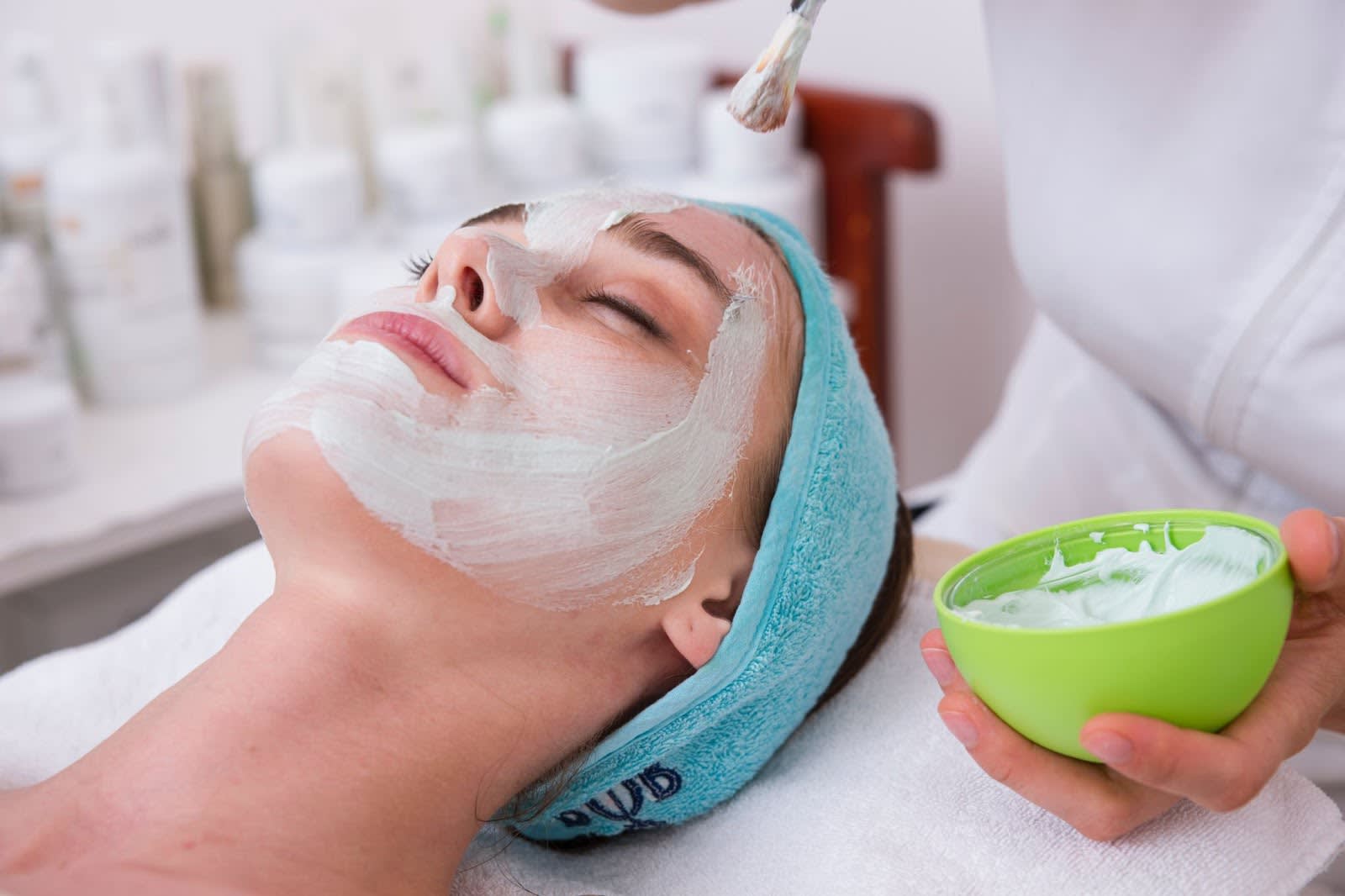 You'll enjoy a relaxing and private skincare experience when you visit Faces by Nina. They provide several different services, including massages, peels, facials, and waxing. You'll immediately be greeted by the tranquil music playing when you walk through the door, and guests always appreciate the top-notch service provided inside a professional atmosphere. They are committed to helping you attain the highest levels of well-being that come from having the healthiest skin. Contact Nina by phone or email to schedule your next service.
7.
The Spa at Desert Springs
Located at the JW Marriott Desert Springs Resort and Spa, the Spa at Desert Springs knows what it takes to provide the highest levels of relaxation and pampering. The hotel itself is luxurious and refreshing, and these qualities bleed over into the onsite spa. Spa guests can enjoy a saltwater lap pool, a full-service salon, and ayurvedic treatments inside the 38,000-square-foot facility. There are nearly 50 treatment rooms where you can order services from an expansive menu that utilizes the best of ancient healing methods. Many of the ingredients they use in their treatments are locally sourced from Palm Desert and the surrounding cities.
Terri Munselle is your premier Palm Springs real estate agent. For 24 years,
Terri Munselle
has specialized in Luxury Real Estate in the Greater Palm Springs area, which encompasses Palm Springs, Palm Desert, Rancho Mirage, La Quinta and Indian Wells. Whether you are buying or selling, Terri can help. Contact her today.